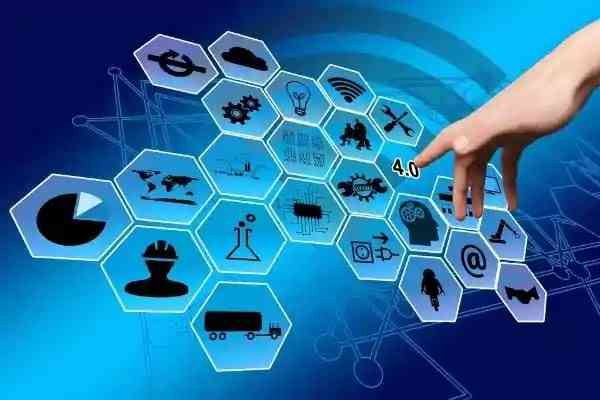 Technical Education Essay
The goal of education is understanding; the goal of training is performance
Education is not a purpose but a means to a purpose. We can say that we do not educate children only for the purpose of educating them. Our aim is to prepare them for their professional life. Education widens our ideas and makes us intelligent.
After getting an education, we become totally a changed person having good ideas. There are many kinds of education. General education means learning for learning's sake. It prepares people in philosophy, history, literature, humanities, etc.
It is social education that teaches us how to lead a good life in society. It produces good and civilized people. Religious education gives a new form to our characters and makes us virtuous and pious. 
I must emphasize that greater attention should be paid to technical and vocational education
But vocational or technical education is not learned for learning's sake only, but it enables us to practice our learning to earn teaching of some trade, professional, or handicraft. The modern age is the age of machines. The machine has entered into the soul of social life.
Technical education emphasizes the teaching and learning of vocational education. In this type of education, different skills and techniques are taught to the students in a particular field. It is technical education itself that provides a guarantee of employment.
By learning skills and techniques in a particular field, people can start their own small businesses. For this purpose, usually, they need not invest a lot. Thus it makes the people self-employed and self-dependent.
Technical education covers courses and programs in engineering, technology, management, architecture, town planning, pharmacy and applied arts and craft, hotel management and catering, technology, etc.
Job-oriented education has got more importance in society now. Technical education in this way is the only means for people to get a job easily. Technical education also includes training in trade, industry, commerce, promotion of products and sales, agriculture, manual labor, and the invention of science.
Technical education has various benefits: it solves the problem of unemployment by supplying the industries with a large number of trained workers. A country's material resources can be increased through technical education.
Technology is a gift of God after the gift of life, it is perhaps the greatest of God's gifts. It is the mother of civilizations, of arts, and of sciences
It gives skill, quickness, attention to detail, and a habit of neatness and order. People start developing faith in the dignity of labor. Another important technical advantage of technical education is that when we have our own technicians and technical experts, a lot of foreign exchange would be saved.
Skilled workers are always considered the backbone of a country's progress in modern fields. Pakistan is an agricultural country and here the people should know how to cultivate the land and increase production with the help of machines.
Modern technology and modern machinery both are the need of the hour. Until we have skilled workers we cannot invent new machines, we cannot discover new methods of cultivation in agriculture. 
Today all the advanced and developed countries of the world like Japan, England, Russia, America, France, Germany, China, etc attach much importance to technical education. These countries are highly industrialized and their prosperity and progress are the results of technology.
Our country has plenty of raw materials but people lack technology. So we must switch our economy from agriculture to industry. Technical and vocational centers should be opened even in small cities to produce skilled workers and technicians.
The government should realize the situation. Our education system should be modernized to ensure spiritual enhancement s well as the economic prosperity of the society. Along with liberal education, vocational and technical education should also be focused on.