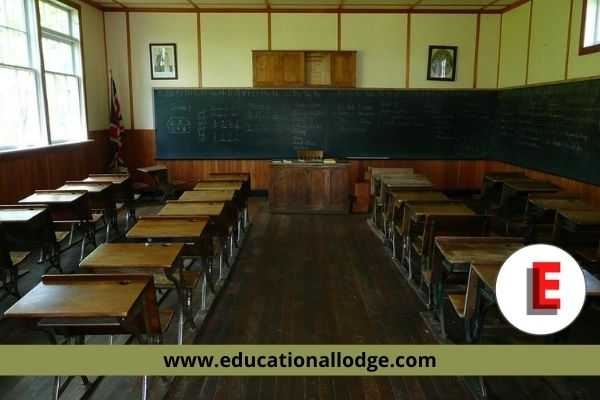 Secondary Schooling | Class 6 students and above Will Start From Sep15
Murad Raas Punjab Education Minister conducted an important meeting with the owners of private schools to discuss the execution of standard operating procedures (SOPs) on schools opening.
According to media reports, Murad Raas suggested to open schools for students of class six and above. The decision to restart Nursery to Grade 5 students' classes will be taken later.
It was announced that not all students would be called to institutions on the same day. Two groups will be made for students of each class. One group will come to school one day and the other group will be off and will come to school the next day.
The minister has advised school owners that they may provide their feedback by August 25, 2020.
The Punjab government had issued SOPs for opening schools on 11 August 2020. The list of SOPs includes basic rules, health awareness, and hygiene.