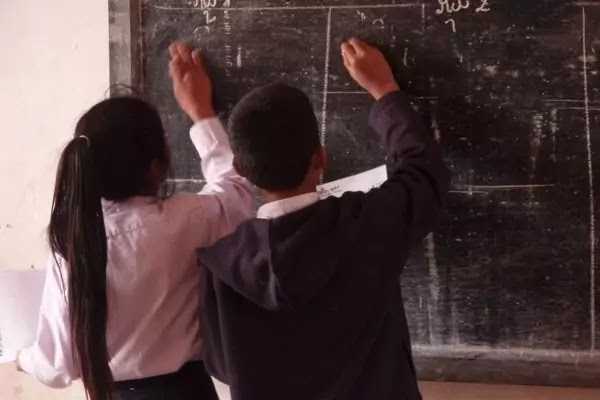 Shafqat Mahmood, Federal Minister for Education and professional training has declared that primary schools will be restart from tomorrow all over the country.
Shafqat Mahmood informed the decision was taken for considering the future of the children.
While addressing to the news conference Federal Education Minister Shafqat Mahmood said that in NCOC meeting all the provinces were taken on board.
Azad Kashmir and Gilgit-Baltistan's officials also attended the meeting. He stated that in the primary classes in the country over 30 million students are enrolled.
It is unanimously decided to open primary schools across the country from tomorrow. It is said that all decisions were taken after examining the data collected from all over the country and seeking the views of the provinces.
Federal Minister of Education said that several schools were closed immediately after opening due to the non-implementation of SOPs. An action will be taken against schools that do not follow SOPs in the future also.
He said that schools are strictly directed to make sure primary class students wear masks and follow SOPs.