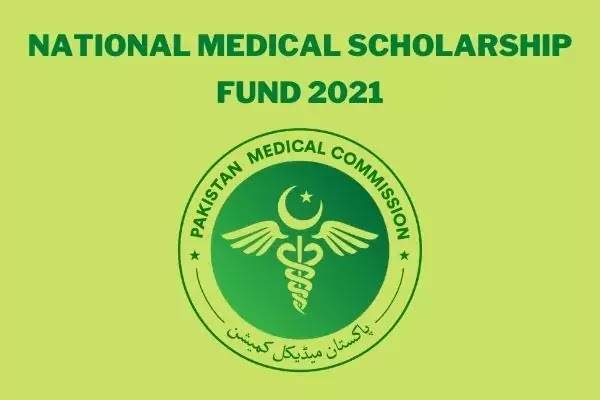 National Medical Scholarship Fund 2021
PMC Pakistan Medical Council disclosed the formation of the National Medical Scholarship Fund for MBBS and BDS Students. This National Medical Scholarship fund will provide finance to the students of both Government and Private Medical and Dental colleges. 
These scholarships will be given to the students in the form of grants and study loans or both. The fund is launched with initial funding of RS: 250 Million.  
These grants will also be given to deserving and needy students for postgraduate studies and research in the medical field. National Medical Scholarship will be given to the students enrolled in Government and Private medical colleges on merit.
National Medical Scholarship Fund for Public and Private Medical Colleges Overview 
Levels: Bachelor
Fields: Medical
Type: Local
Category: Merit & Need-Based
Area: All Pakistan
Deadline: Always Open
The National Medical scholarship board will be an autonomous entity to manage the clear and transparent allocation of funds and to ensure that scholarships are given to the destitute and underprivileged high merit students. Federal and Provincial Governments and the private sector, will be approached to seek further grants. 
This is the first program of scholarship fund on the government level that aims at funding the medical education of the students admitted in the private sector as well. It is expected that more and more bright but underprivileged students will now be able to pursue MBBS or BDS degrees to better serve society.