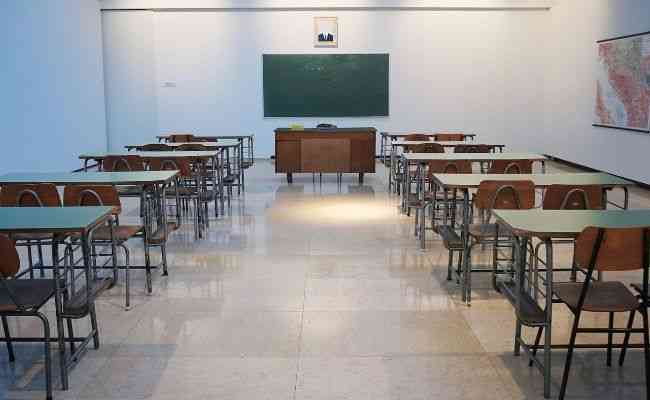 The secretary of school education declared on Wednesday that the summer break will start in all Punjab schools on June 6 and end on August 20.
The Sindh government announced this week that the province's educational institutions will have a summer break from June 1 to July 31.
According to the provincial education secretary, the steering committee for educational institutions decided the dates for the summer break.
It is important to remember that earlier this year, the steering committee on education decided on this.
All public and private institutions that are under the administrative supervision of the School Education and Literacy Department of the Government of Sindh must abide by the announcement.
The All Pakistan Private Schools Federation (APPSF) declared this week that all private schools under its administrative authority would be closed for the summer vacation.
All private schools will be closed from June 15 to August 14 in accordance with the APPSF. The academic year will resume on August 15.