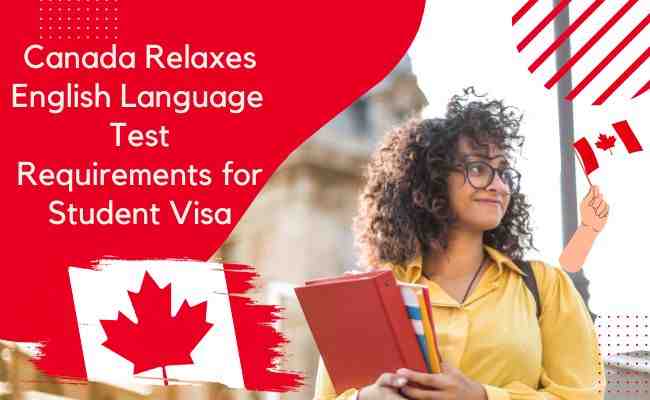 Immigration, Refugees and Citizenship Canada (IRCC) have changed English test requirements for the students who apply through the Study Direct Stream(SDS).
Commencing August 10, 2023, candidates will be given the choice to provide English language test scores from a range of different examinations.
The revised list of approved language proficiency exams now covers the Canadian English Language Proficiency Index Program (CELPIP) General, Canadian Academic English Language (CAEL) Test, Pearson Test of English (PTE) Academic, and Test of English as a Foreign Language (TOEFL) iBT.
This extension gives international students more options and freedom.
Particularly in Canada and other nations, PTE and TOEFL are generally accepted. PTE is beneficial for students who want to study in Australia, but TOEFL is approved by most UK universities and other countries including the USA, Canada, and New Zealand.
Digiskills 2.0 Enrollments for Batch-5 are Open Now
In addition, the prerequisite for IELTS Academic exam takers has changed. Prior to this change, test takers had to attain a minimum score of 6.0 in each of the exam's separate bands. However, doing so is no longer required.
Now, the sole requirement is to achieve a minimum overall band score of 6.0, without any specific minimum scores for the individual skills (Reading, Listening, Writing, and Speaking).
The objective of these changes is to enhance the accessibility and adaptability of the application process for international students aspiring to study in Canada.